The lock is the important one for every house and every building. It helps to secure our houses, vehicles and other important buildings as well. Sometimes, the lock may get stuck. At that time, you need someone to help you to get out of the trouble. Whom do you want to call now? Are you searching for the Best Locksmiths, below are the few tips to hire the right locksmiths.
Local Professional Locksmith
Hiring the local Locksmith is less expensive and also it will be trust able too. If you hire a person from a distant location, then the charges for him to travel will get included in their package as well. It will be comparatively high compared to the Local Locksmith. Also if you hire a long distant person, it will take some time for his travel also. On the other side, if you hire someone who is near your locality, you may get I touch with him frequently and also it will increase the trust with him.
Referrals
Referrals will be the best suggestion. If suppose there are no locksmiths in your area or may be very few, then you may get a recommendation from your friends or neighbours who can recommend the best and reliable professional locksmith for you. Then it will be easy for you to choose the person and also you can meet the Locksmith if needed. Also, you look for the Reviews about the locksmith which highlights the pros and cons of his previous experience.
Ask Google
Nowadays Professional Locksmiths were handling individual websites for their Business. So during normal conditions or emergency, you can check the Locksmiths in your location with comforts from your home. In the website, the locksmiths may mention their Working Hours, Charges, Location, and so on. Some websites may have the reviews pages too, which helps a lot to choose the best locksmiths. Through this way, you can search the locksmiths in few steps without leaving a place.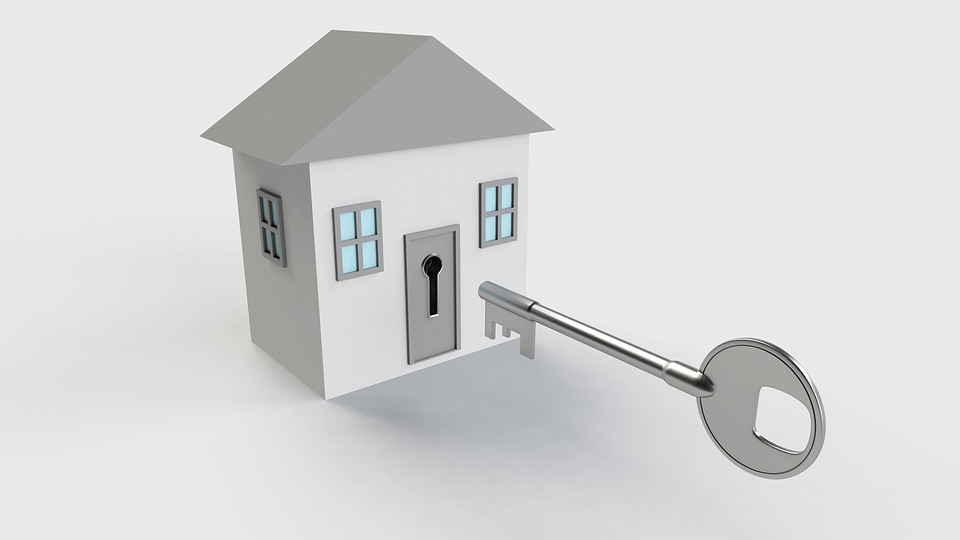 Liability and Charge
One of the best ideas is to hire the insured locksmith. This will gives you the confidence that the insurance company will pay you if suppose the locksmiths end up with damages to the locks or property. One thing you must before hiring the professional locksmith is price confirmation. The pricing must be discussed prior and also there should not be any hidden charges. You must pay the charges for what you accepted for.
Preventive Measure
It's not a big task to find the best locksmiths. If you get into trouble somewhere down a road with your own car, then you may need a locksmith. So better search for a locksmith and save some best locksmiths.