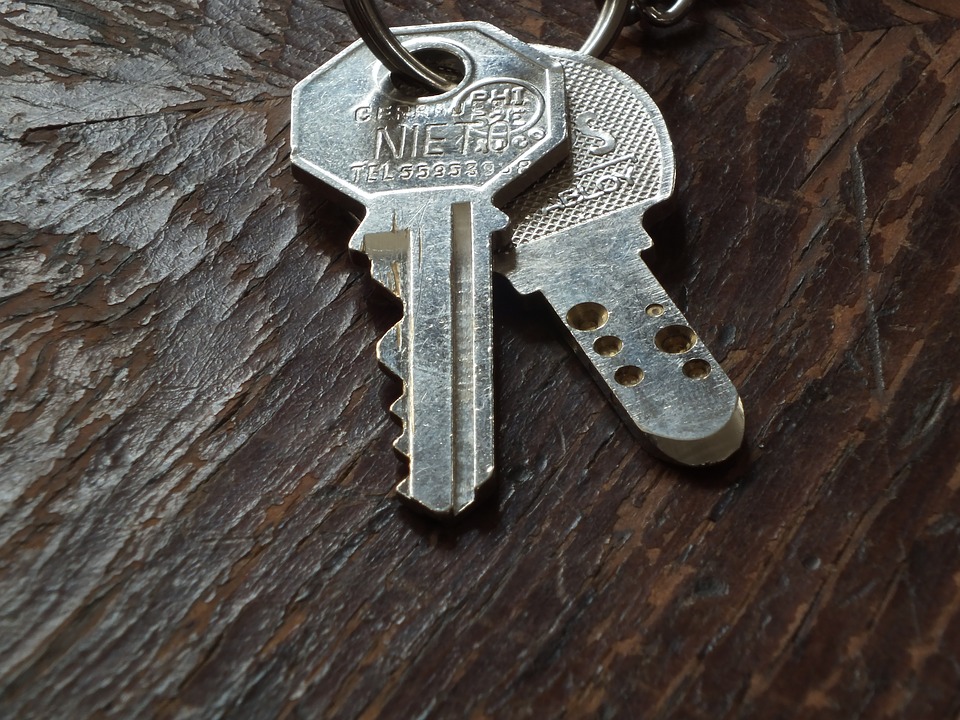 Locks are the basic security for a house or a property. Have you lost who has the copies of your key? or Have you lost your keys? then it's very critical time. Don't be scared, Professional locksmiths will help you to come out of this issues.
Installing the lock is not so difficult. In fact, most of the locks were not installed by the knowledgeable locksmiths. But we must ensure that the lock will function properly. Knowledgeable Locksmiths can solve the critical issues in an effective manner whereas others can't. While installing the locks, Locksmiths will asses the condition of your locks by ensuring that the lock is operating correctly and providing all the protections ensured by the manufacturer.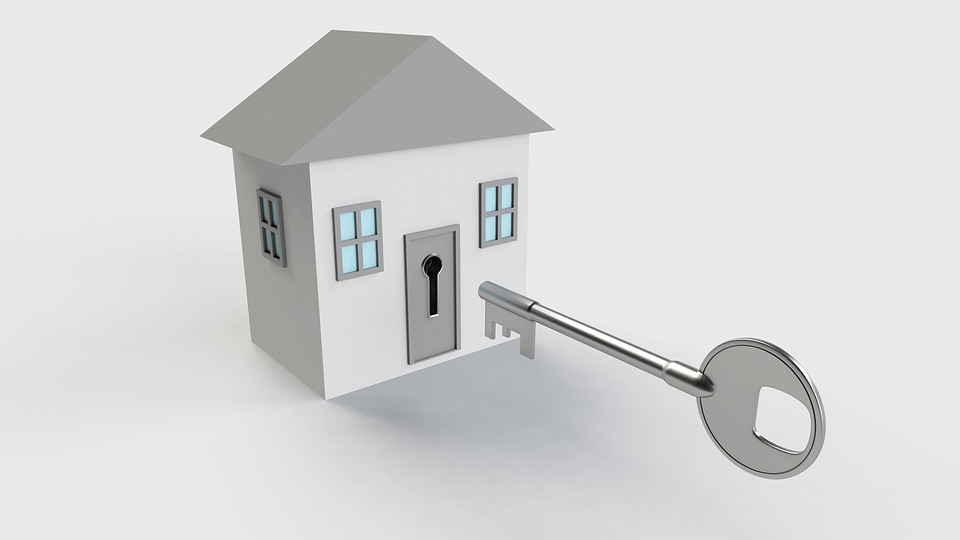 When do you need a professional locksmith?
In case if you lost your key or forget the key, then you will need an assistance of Locksmith to do the job for you. A locksmith will help you solve the issue in any emergency cases, Professional locksmiths will have the advanced equipment to unlock the modern locks. A locksmith will be able to repair the damaged locks, also modify the existing locks and will provide the customer with a new set of keys for further usage. As a professional Locksmith, one should know to handle the advanced systems in an easy way. Also, the Locksmith should be available 24 by 7 to help the customers in the emergency situations.
There are various types of locksmiths available like a domestic locksmith, commercial locksmith, automotive locksmith, forensic locksmith, etc. Each Locksmith role will have the different aspects to deal with. Forensic Locksmith will involve in the cyber crime cases by helping to find the suspects. Automotive Locksmiths will help you in repairing the car locks, etc. If you are owning any big institutions or organisation you need to hire a locksmith to work full time for you. This will help you to set up a secured system inside the office premises to provide employees the authorised access. These type of commercial employees will also involve in the other works as a part of the employee network.