Top Home Security Tips For Christmas
Christmas is a time of the year we get together with family, share presents and enjoy a few nice meals and maybe a drink or two or three or four sometimes even more. But did you also know it is the time of the year where burglars are most active, burglars have been placed on Santa's naughty list so they try to steal them instead. 
According to Direct Line Insurance the dates where the most burglaries occur are as follows.
6th December 

11th December 

17th December 

18th December 

23rd December 
The only good news is that burglars seem to take Christmas off, a life of crime is hard and even burglars need a day off, it seems. 
According to the Co-op Insurance survey  the  10 items most commonly stolen from UK homes are as follows;
Jewellery

Cash

Sentimental items

A laptop, computer or tablet

Television

Records or CDs

Games console

Mobile phone

Radio

Alcohol
Caroline Hunter, Head of Home Insurance at the Co-op, said: "Burglary is an extremely upsetting experience for anyone who happens to find themselves in this situation, however by taking simple security measures they can easily be prevented. It is easy to be distracted when you're busy getting ready in the run up to Christmas, but taking just a few small steps can make a big difference, in keeping your home, your possessions and, most importantly, you safe." Whilst ensuring you are adequately covered over the festive season allows you to focus on the festivities instead of worrying that something may go wrong, so be sure to check that your policy provides a seasonal uplift."
So we know the burglar's busiest days and we know what items are commonly stolen, now let's examine how you can beat the burglar and keep them out. 
Our To Tips For A Secure Christmas
Deterrence

– Deterring criminals is one of the most effective tools of crime prevention. You can deter criminals from breaking into your home several ways. 
Firstly we suggest you invest in some motion sensor based flood lighting and position a light at every entrance to your house. This will hopefully be enough to deter burglars as they will be too conspicuous to yourself, your neighbours and passers by. 
Secondly did you know around 70% of burglars gain entry using your front or back door. Another way to deter a burglar is to ensure your locks are

high security

with the British standard kite mark on the faceplate, knowing these locks can take longer to bypass many criminals will move on in search of a  softer and easier target. 
Protect Your ID

– Criminals are not just after your valuable goods, they are also after your identity. And believe it or not one way they steal your identity is by rummaging through your receipts and documents thrown in the bin. That is why it's good practice to keep your receipts as long as is necessary after which you should shred them and throw them in your recycling bin, this is especially important around Christmas time. However ensure you do not shred any important warranty documents, instead store these somewhere secure possible in a small safe. 
Obscure Your Windows

– One method used by burglars to identify which homes to target is walk up to a window and have a peek, really i am not joking, this is a tried and tested method by burglars and does pay them dividends. To overcome this, it is important to obscure the windows of your home, especially at night with curtains, drapes or blinds. This will stop burglars from seeing the contents of your home giving them less incentive to break in.  
Use Your Alarm

– According to

Money Super Market

who took data from

The British Security Industry Association around 31% of British homes have a security alarm fitted.

 Shocking around 30% of people who have a working alarm fitted never use it, making it all but useless, especially if you are paying a monthly subscription to a monitoring company. Burglars are deterred by alarm systems but it is of the utmost importance that you activate this alarm system whenever you are not home and activate the unoccupied areas of your home at night such as the living room and kitchen for example.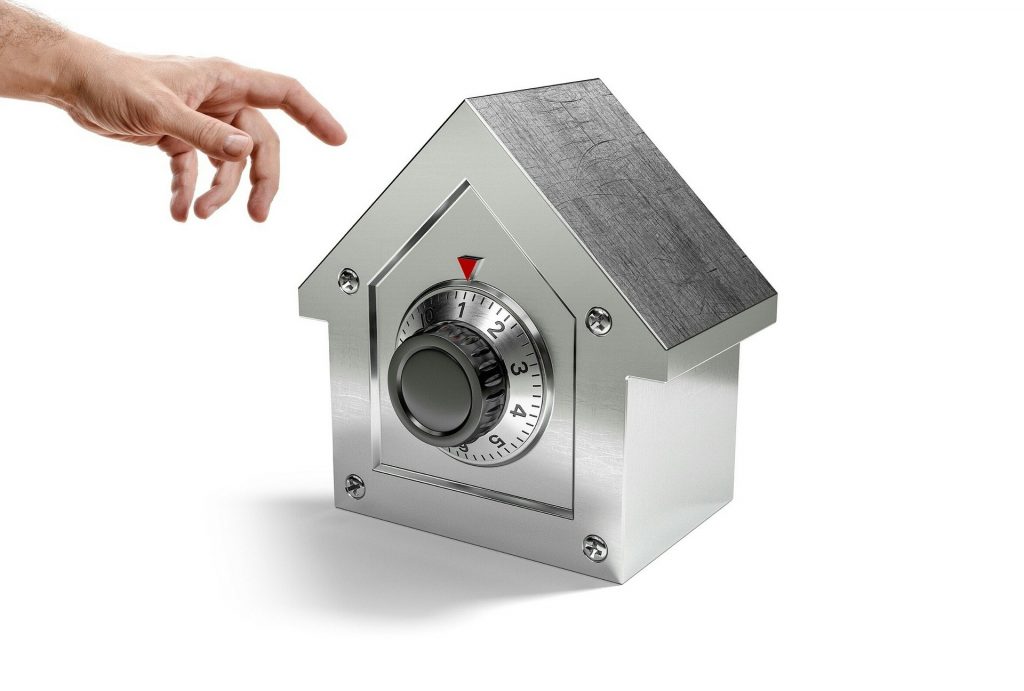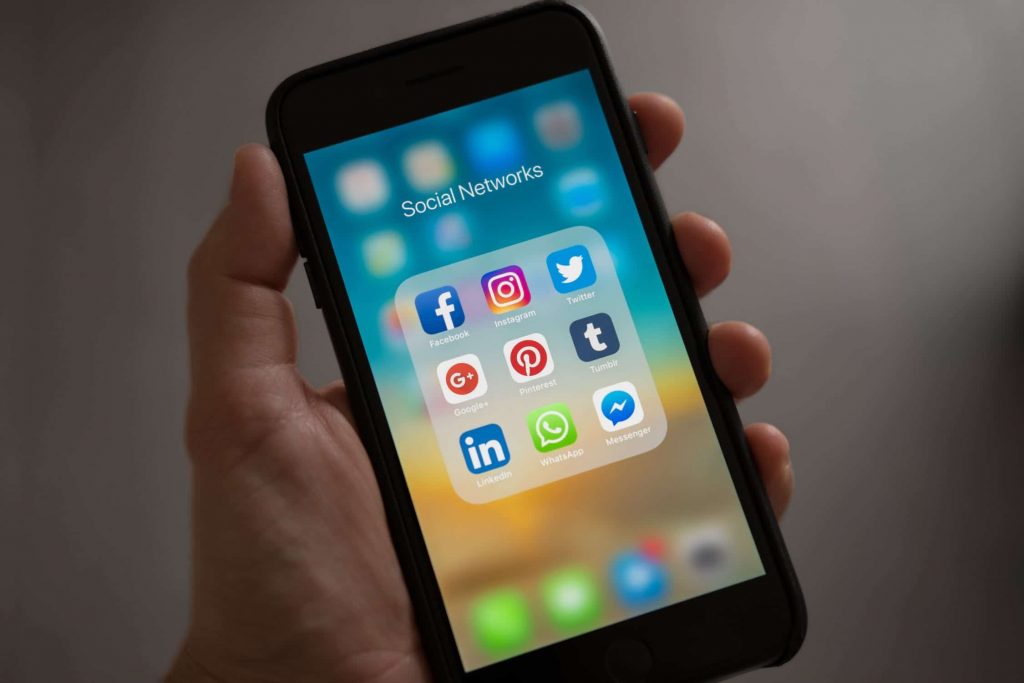 Don't Showboat

– Shockingly around 40% of burglary victims

know their burglar, it could be anyone from a family member, friend or tradesperson. That is why it is best to not show off such your presents

to others and do not post pictures on social media, as you truly do not know who will take advantage of their relationship with you. . 
Dispose Of Packaging

– Another method used by burglars to identify homes worth targeting is examining what packaging they have outside, as packaging is a very good way of identifying potentially valuable goods. We realise rubbish collection does usually alter at Christmas so we recommend you keep all packaging inside of your home until rubbish collection day, if this is not possible try to store packaging in your shed, garage, outbuilding or garden as a last resort and as soon as your local recycling center opens take your packaging and dispose of it. 
Secure Your Garden & Shed

– Criminals often target gardens, sheds and garages  as they are relatively easy to access and can potentially contain a number of valuable goods which are easy to sell., another thing they contain are tools, tools which can be used to break into your home.such as; hammers, which can be used to smash windows, grips can be used to snap locks and ladders can be used to gain access to open windows. 
Make sure your garden is tidy with no valuable items being left carelessly for opportunist thieves to steal. Store anything of potential value inside your home, shed, garage or outbuilding. 

Ensure your shed windows are obscured with a curtain, blind or even cloudy film, this is to stop criminals from seeing their contents giving them less incentive to break in. 

Ensure your shed is secured with a high security padlock and your garage door is secured with a high security lock and a garage defender. 

Another good idea is to chain big items together such as bikes, BBQ's and furniture, making them much harder to move. 
Register Your Property

– You can register your items with a national property database such as

http://www.immobilise.com

. This database along with a number of others are used by the Police when they have recovered stolen property in order to identify the rightful owners and reunite the property with the owner. The site gives you great advice on how to mark your property and register your items which can greatly increase the likelihood of being reunited with your possessions if you are unlucky enough to become a victim of a burglary. 
If Your Away Over The Festive Period Think Ahead –

If you are planning a getaway over Christmas there are a number of things you can do to reduce the likelihood of a break in. 
Burglars tend to target homes which are unoccupied so one thing you can do to reduce the likelihood of a burglary is to make it appear the home is occupied. 
Plug timers

– Simply plug the plug timer into your socket, set a time you wish your appliance such as a radio, tv or lights to turn on and off  and then plug the appliance into the plug timer. 

Smart Bulbs

– A very new and cool invention is the smart bulb. Smart bulbs connect to your WIFI and can be programmed to turn on and off remotely using a specially made app on your smartphone. 
Both of these options allow you to give the impression someone is home. We recommend using at least 2 plug timers and a couple of smart bulbs altering the times if possible.
Another thing you can do to make it appear your property is occupied is by canceling all deliveries such as milk and newspaper, as a pile of newspapers and milk bottles is a sure sign the home is empty. 
Additionally, ask a trusted friend, neighbour or family member to collect your mail, if this is not possible you can always take advantage of Royal Mails Keep safe Service, they will withhold your  mail for a specified amount of time.
 Your Presents Under Wraps – Leaving presents under the tree is a festive tradition but one which burglars love. According to recent statistics around 28% of people leave presents under the tree before the 25th of December, leaving them possibly exposed to wandering eyes making your home a target for burglars.

Keeping your gifts securely hidden until the big day is a great way to keep the burglars at bay at this vulnerable time of the year.
Secure Your Home

– This sounds simple and extremely obvious but you would be surprised by the amount of people who forget to shut a window or properly lock their doors. 
Firstly double lock your door, this involves inserting your key into the lock and turning it till either your UPVC bolts and hooks have engaged or your mortice lock has engaged. Double locking is the easiest and cheapest way to increase your home security, as it prohibits criminals from using commonly used techniques to bypass doors which rely on the latch. 
Secondly ensure your Christmas lights don't stop you from closing your  windows and that your windows are shut and locked at night and whenever you leave the home.
Security is of huge importance at any time of the year but the Christmas period is the time of year where burglars strike the most. Taking a few security precautions is never a bad move and may stop you from becoming a pointless crime statistic. Stay safe, stay secure and most of all have a very Merry Christmas.